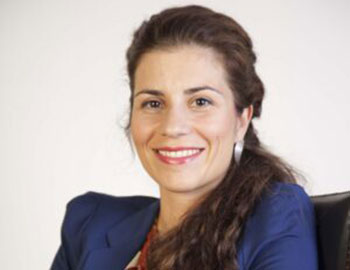 Maria-Louiza is responsible for developing services and strategy design with a background in Interior Architecture and Cultural Management.
She has been a Capacity Building Expert of the European Capitals of Culture and a member of the Greek Task Force for Tourism, Culture and Creative Industries of the General Secretariat of Research and Innovation of the Ministry of Development.
She is responsible for the CulturePolis office in Thessaloniki.